Logistics & Hospitality
You have designed the perfect space, ordered your product, and need a reputable, established company to coordinate logistics and perform install services. Our preferred location and knowledgeable staff will work with you to develop a process and timeline, stick to your budget, and stay on schedule. We inspect your furniture upon delivery for obvious damage, and in many cases, pre-build furniture in our warehouse, allowing us to address any problem that may arise before arriving on site.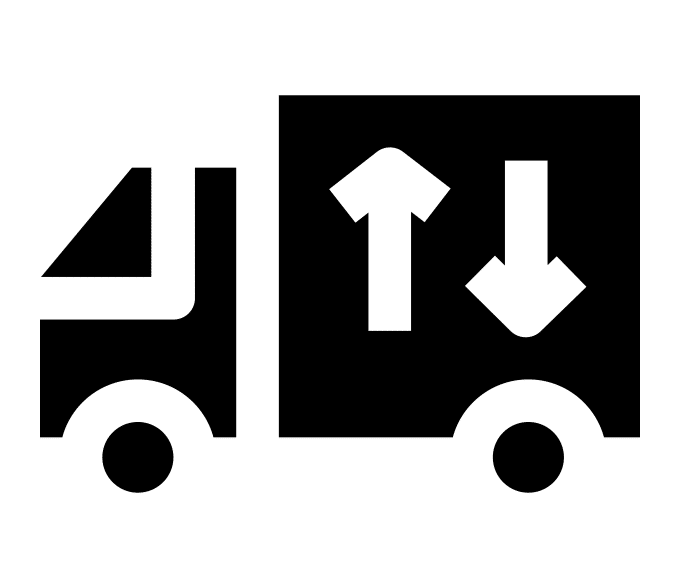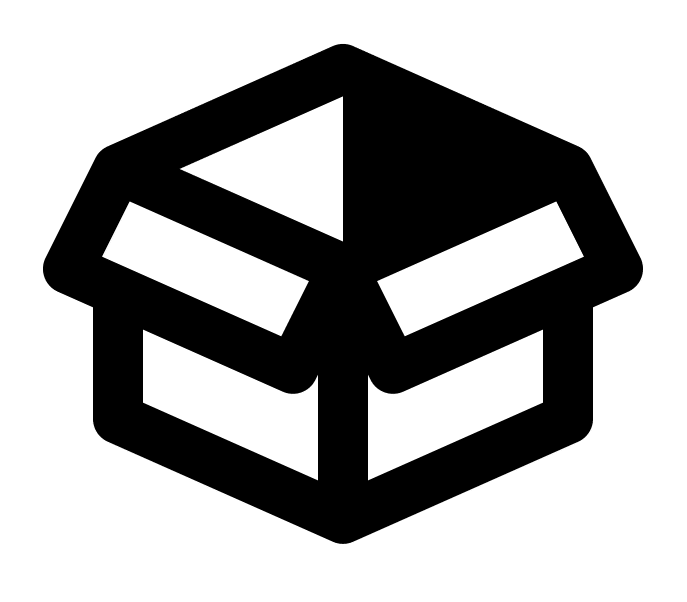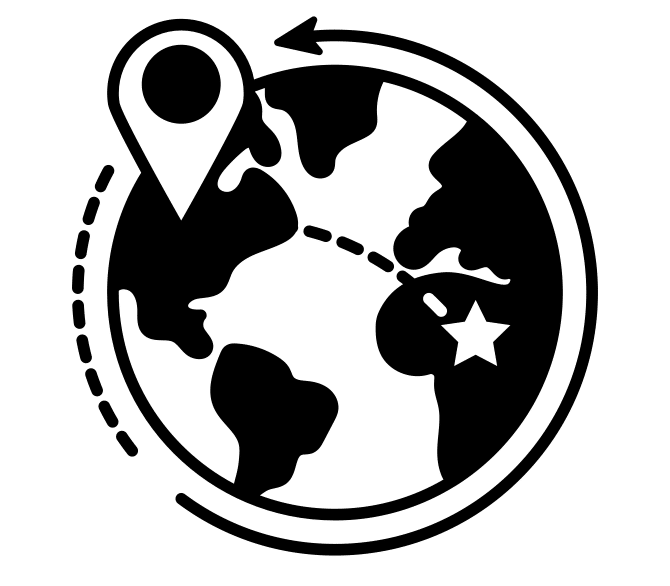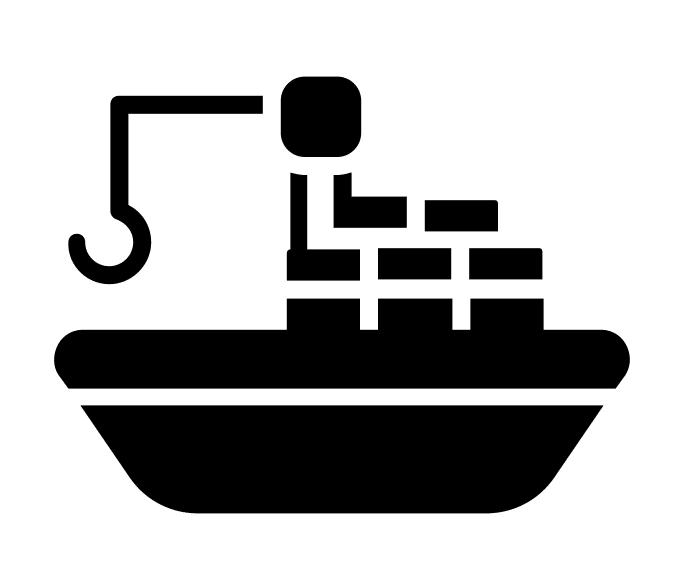 Benefits - Logistics
Reduce overall logistics costs
Avoid distribution infrastructure investments
Avoid systems investments
Avoid fleet investments and maintenance
Leverage freight buying power
Share freight costs
Reduce liability in freight operations
Extend your team
We Would Love To Hear From You!