Furniture installation is our expertise, customer satisfaction is our priority.
Why OTM?
We understand that as a service provider, we are an extension of your company and that our performance can directly impact your relationships, reputation, and bottom line. We take this responsibility seriously. Over the past 13 years, we've earned the trust of dealerships, government organizations, and businesses across the country by harnessing technology, following a tried-and-true process throughout every job, and building a humble and responsive team dedicated to customer service.
OTM is a growing company, and we are always looking to build new relationships. We're here if you'd like to connect and see if we'd be a good fit for your organization. 
Sq Ft of Warehouse Storage
Years Servicing California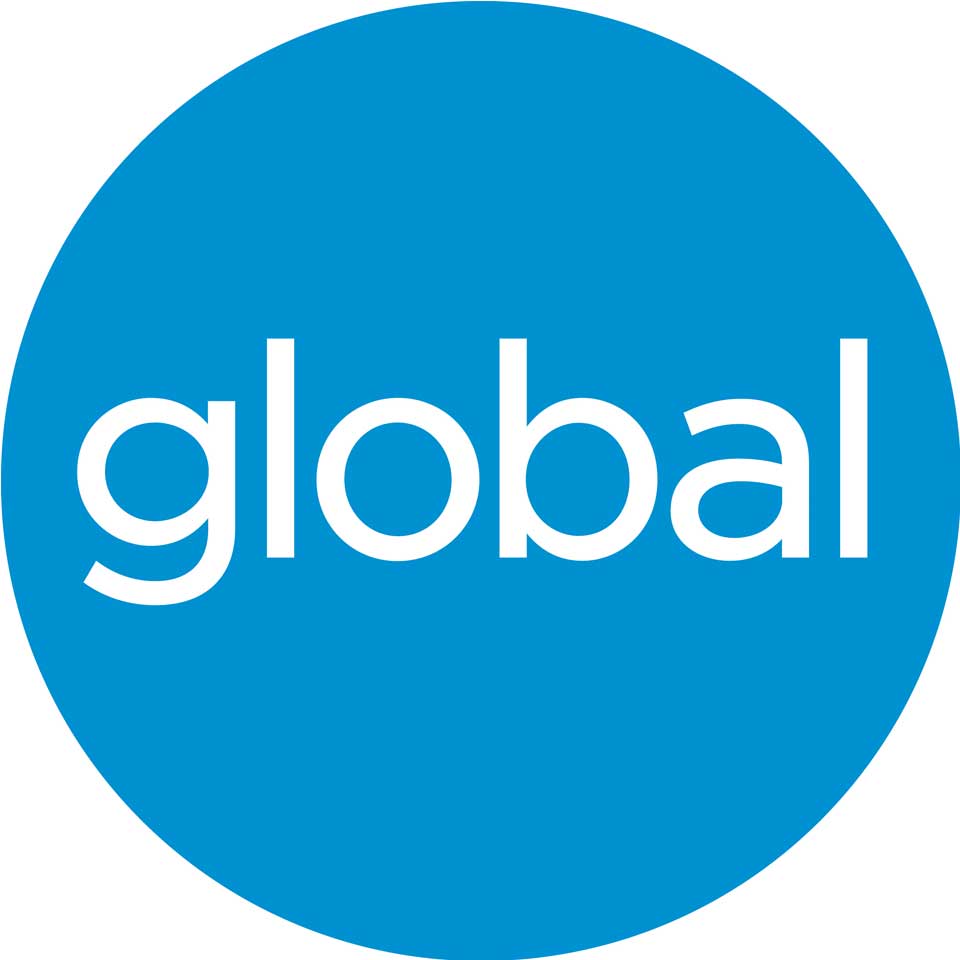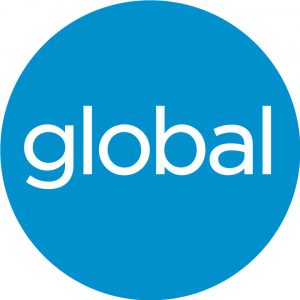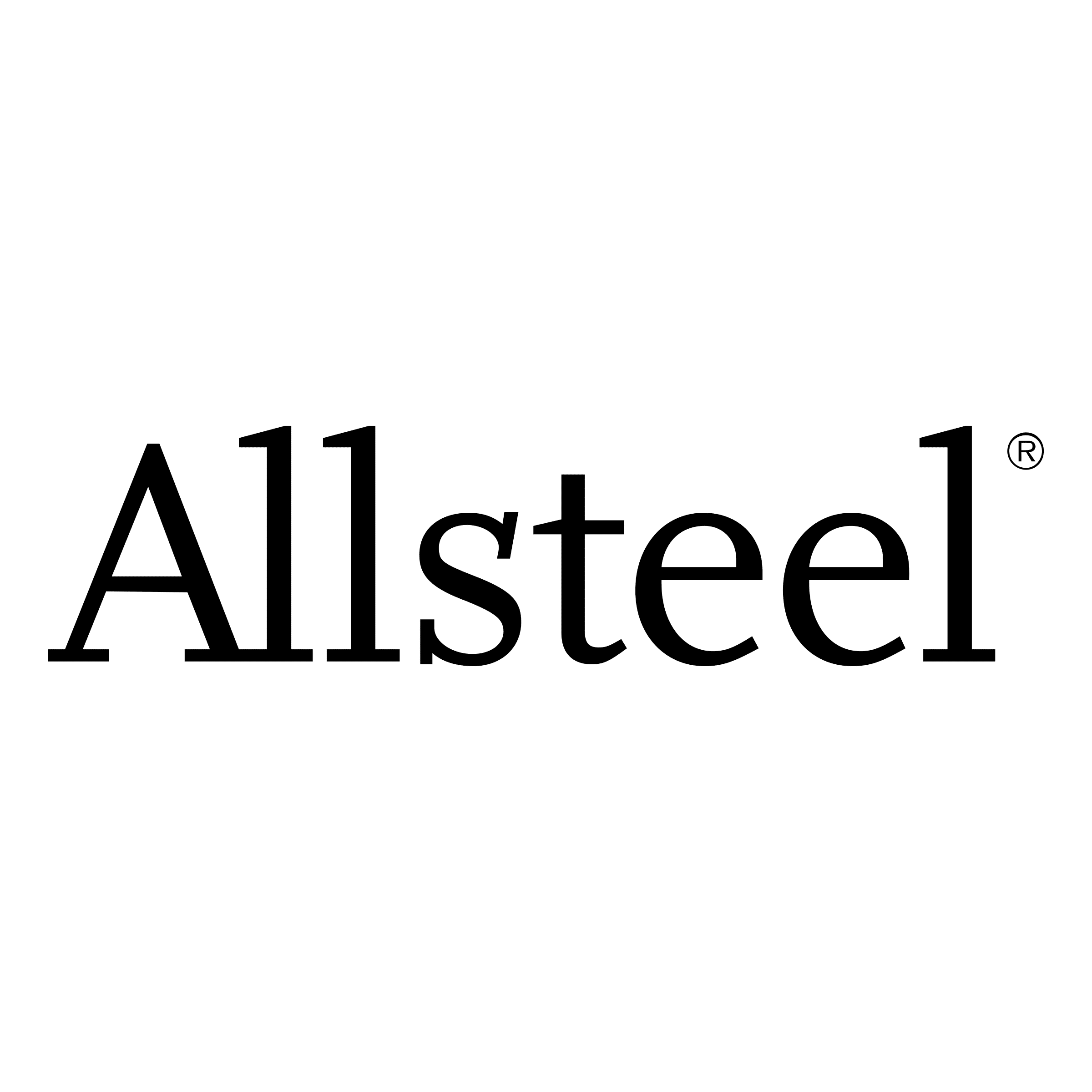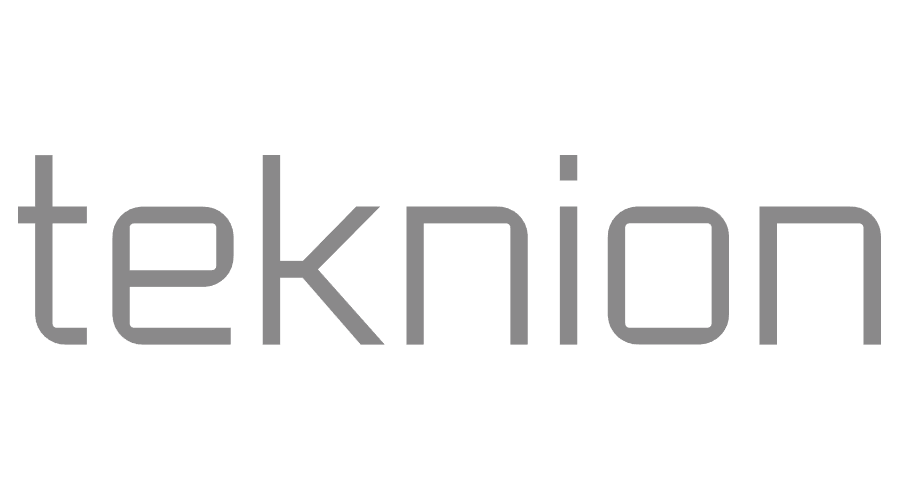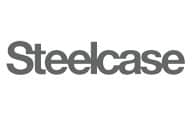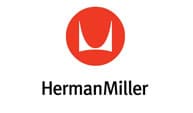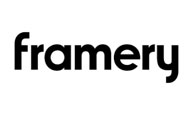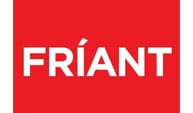 Need help with a difficult workplace furniture project? We love a challenge!
Services we provide
OTM specializes in commercial furniture installation, project management, asset management, decommissioning and liquidations, and storage. With locations in Oakland, Hayward, and Sacramento, our team, fleet of trucks, and warehouse space is robust and ever-expandable to take on any size project. We provide quality services and competitive pricing for businesses, government agencies, schools, and the hospitality sector throughout the Bay Area, Central Valley, and Northern California. 
"We use OTM for all of our installs (big and small) on a weekly basis. Their lead installers are strong and have been there for many years. They show up on time, communicate throughout the project, and work with our ever-changing schedules."
We Would Love To Hear From You!