Culture
At the heart of it all is the power of partnership. It's the magic that happens when talented individuals come together as a team. Each partner brings unique skills and abilities, forming the backbone of our success. But there's more to it than that.
To achieve greatness, we must embrace the values that drive us forward—honesty, integrity, flexibility, and trust. These values are the fuel that propels us towards our goals, day in and day out. They empower us to make a difference and uphold our commitments.
Our President, Logan Escue, has instilled in us a powerful principle: to be unwaveringly honest, work relentlessly as a unified force, and always maintain our integrity. These principles are the bedrock of our journey, allowing us to conquer challenges and seize opportunities.
Whether you're part of the office staff, the field staff, or the warehouse team, know that you hold equal value in our collective mission. We understand that our collective brilliance, collaboration, and synergy are what ensure the remarkable quality of our service.
Our internal workspace community highly values employee growth, communication, and satisfaction. We strive for employees to have balanced, fulfilling lives and there are several fun company traditions throughout the year.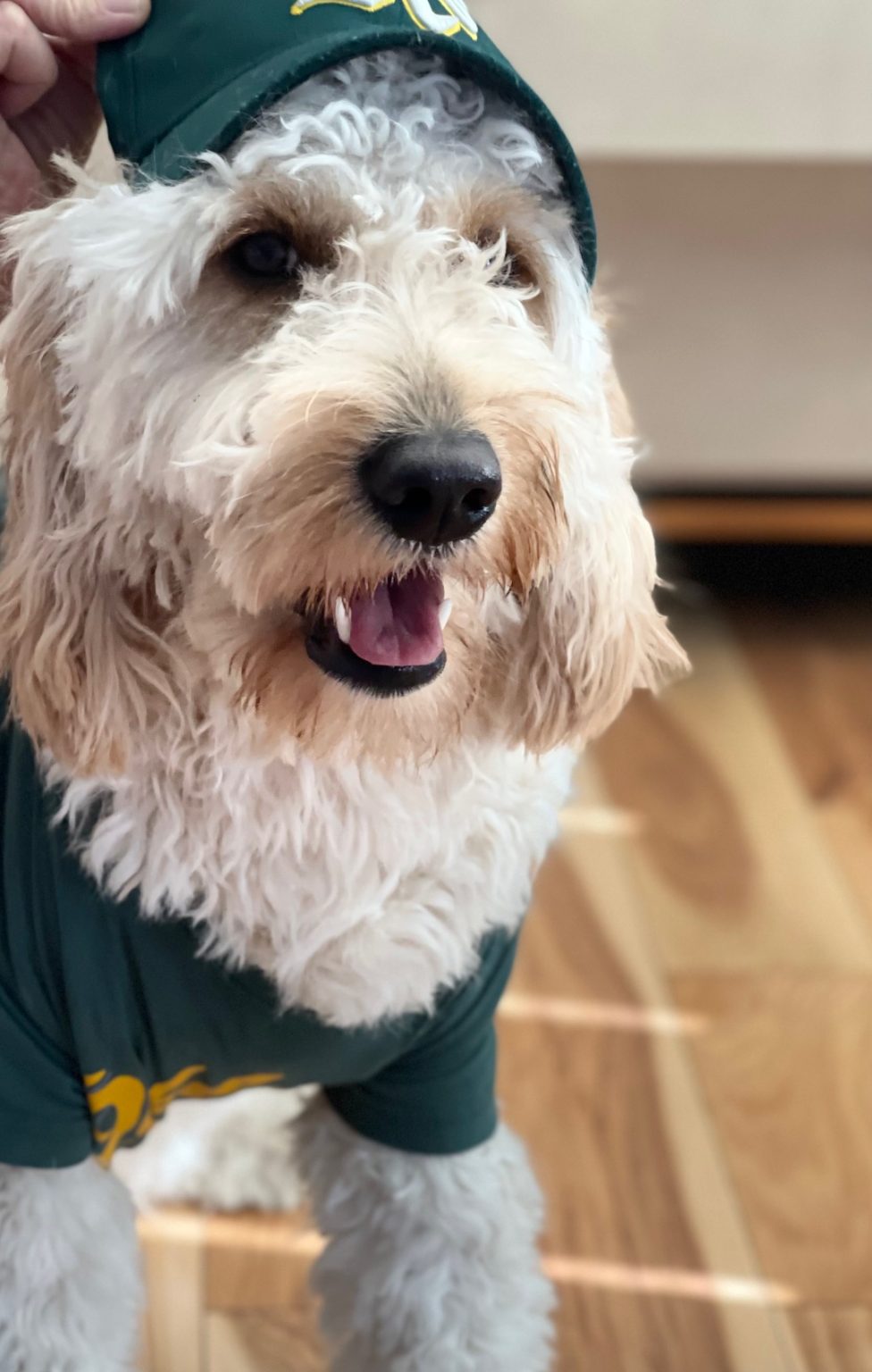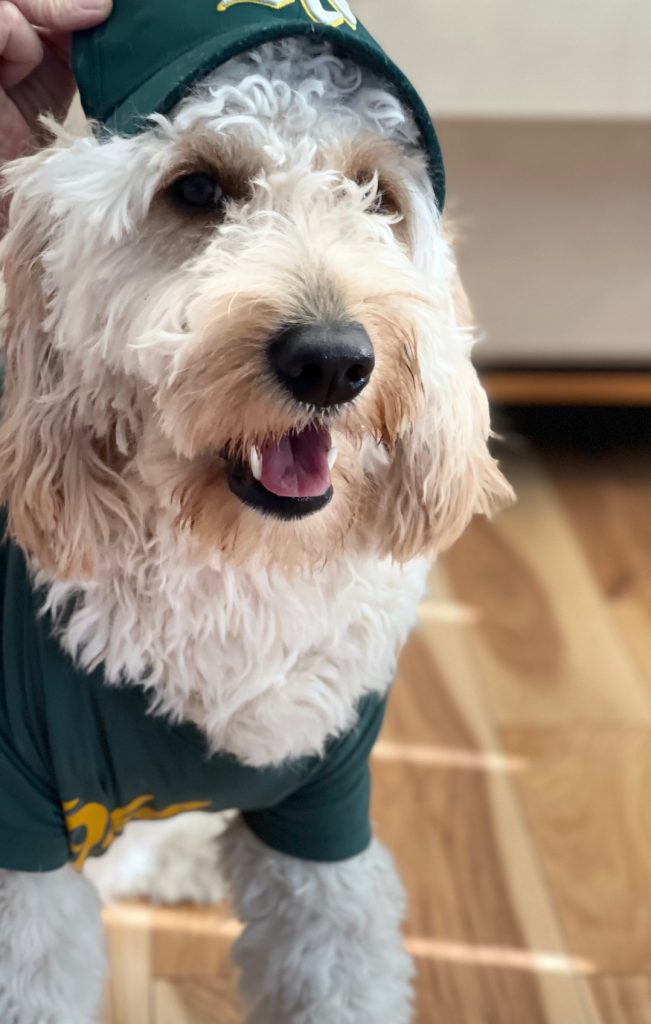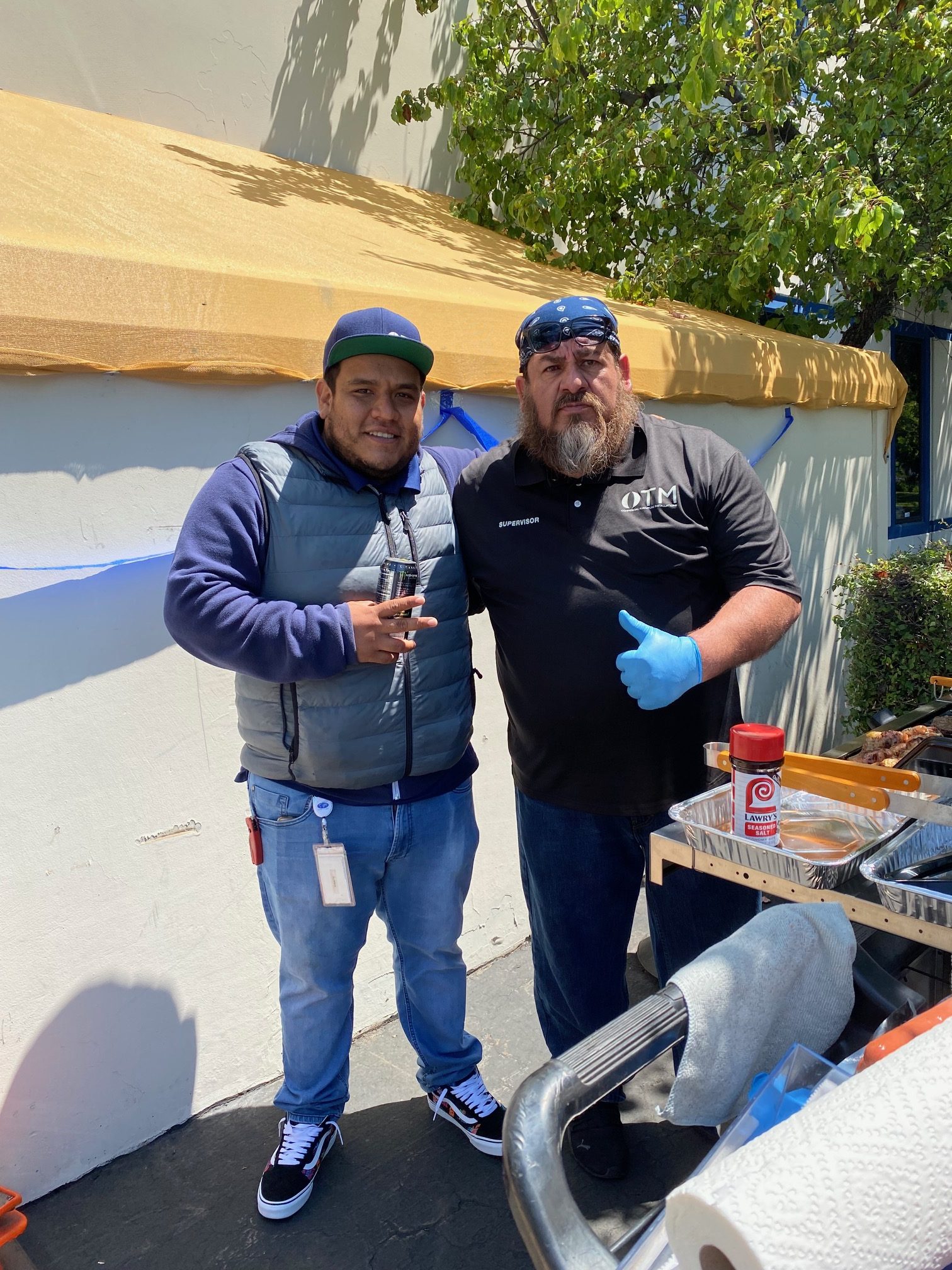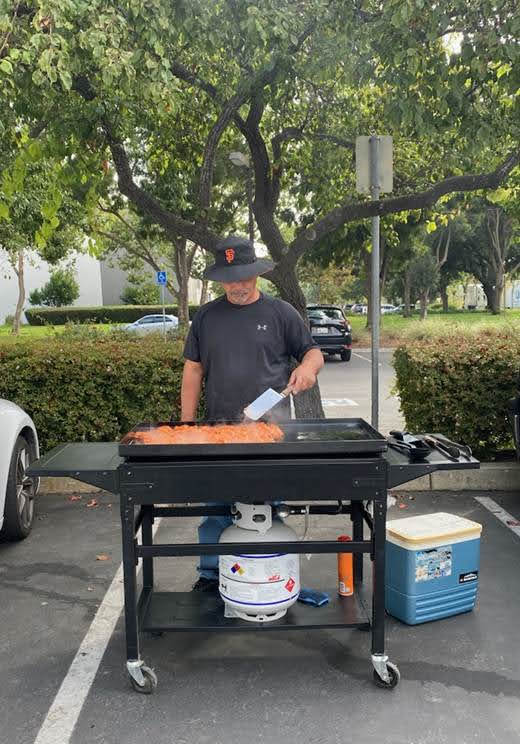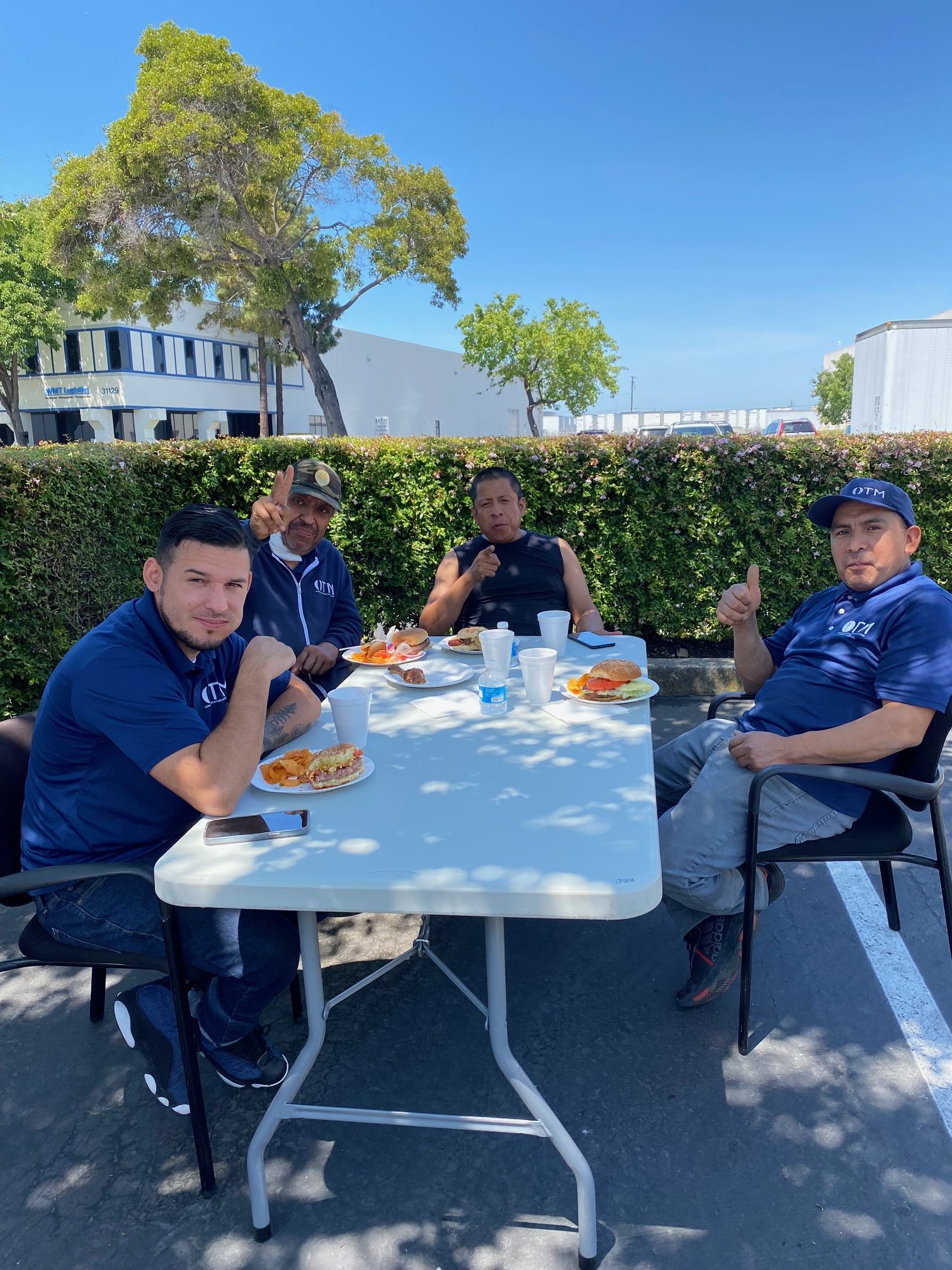 We Would Love To Hear From You!