Furniture Installation & Project Management
There are many facets to a project and that is why we offer Project Management Services. Our Project Management approach goes well beyond the on-time, on-budget approach when taking a look at the lifecycle of a project. We focus on saving time and money while identifying and managing risk without compromising quality.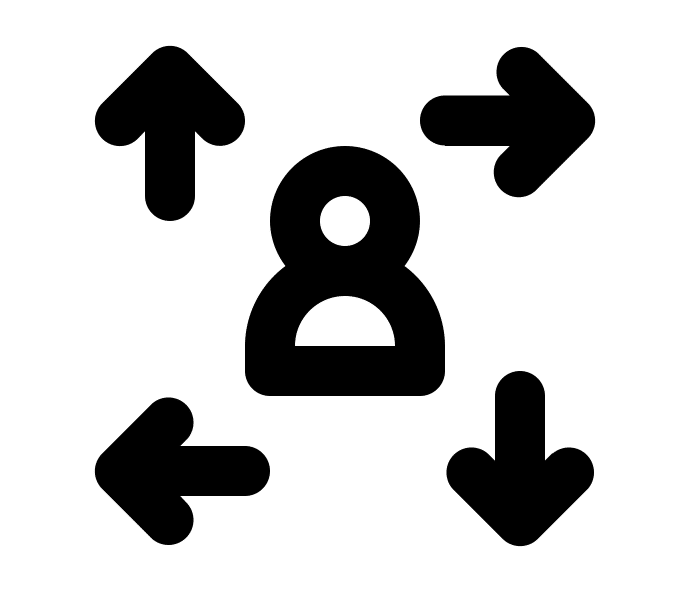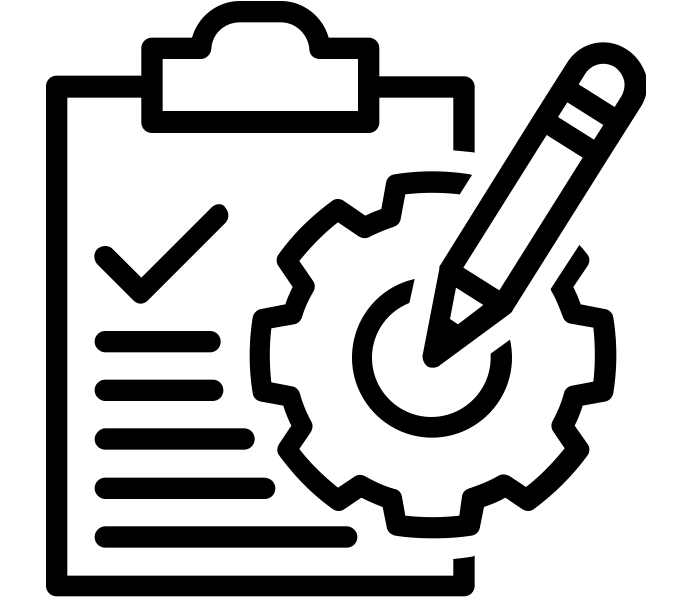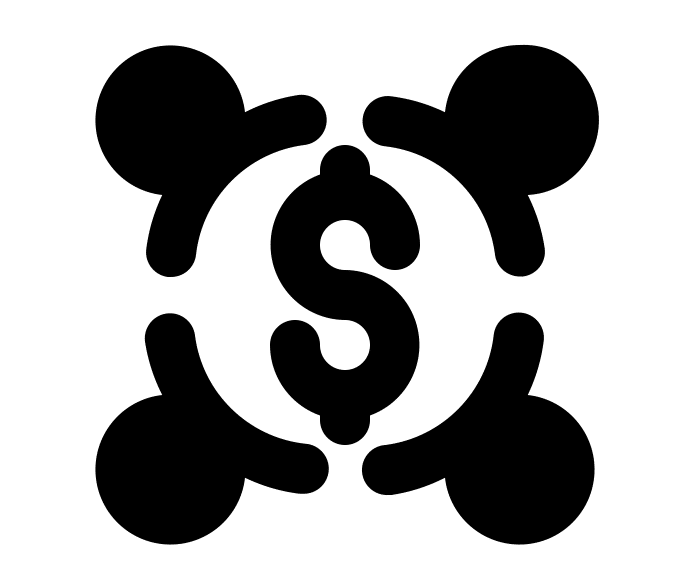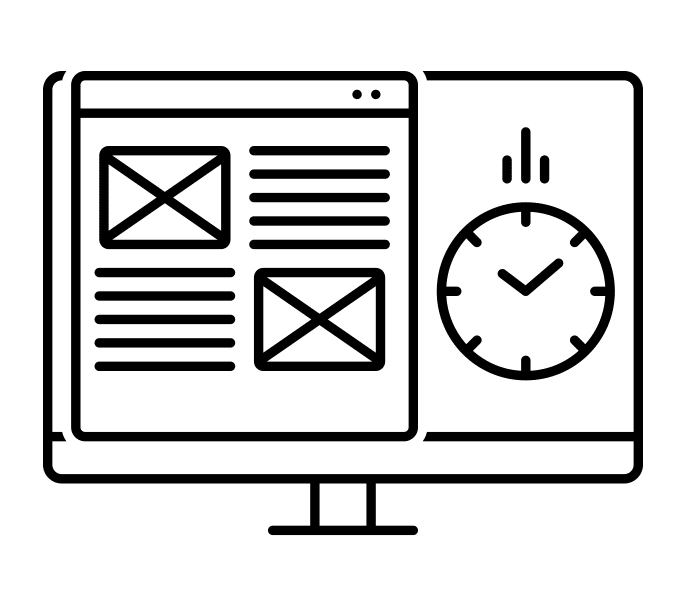 Benefits - Project Management
Provide vision and support direction
Increase efficiency
Control the scope of work
Manage cost, time and quality
Manage risks
Lead proactive communication
Close out the project successfully
We Would Love To Hear From You!